Return Policy
Return Policy
Due to the nature of our print-on-demand products, replacements or refunds are provided only if the product is defective or misprinted.
You must submit a claim within 14 days of the delivery date to be eligible for a return or refund of a defective item.
Shipping and handling fees are not refundable. Refund will be processed only for the unit price that applies for refund.
If there's an issue with your product, please let me know via email; you can email me at rachel@vocasociety.com. You'll need your order number and the email address you used to place the order. We will use this information to look into a replacement or refund and prevent future errors. 
Returns for non-defective items are not accepted. If you send us your order, it will no longer be eligible for a replacement or refund. The item(s) will be forfeited, and you will be responsible for the return shipping cost.
How long will my replacement or refund take?
We review claims within 72 business hours.
If your order qualifies for a replacement, you will receive a new order confirmation email with which you can track the progress of your replacement. Replacement orders generally take 5-10 business days for processing.
If your order qualifies for a refund, your refund will be processed immediately. Your refund may take 5-10 business days to appear on your statement depending on your method of payment.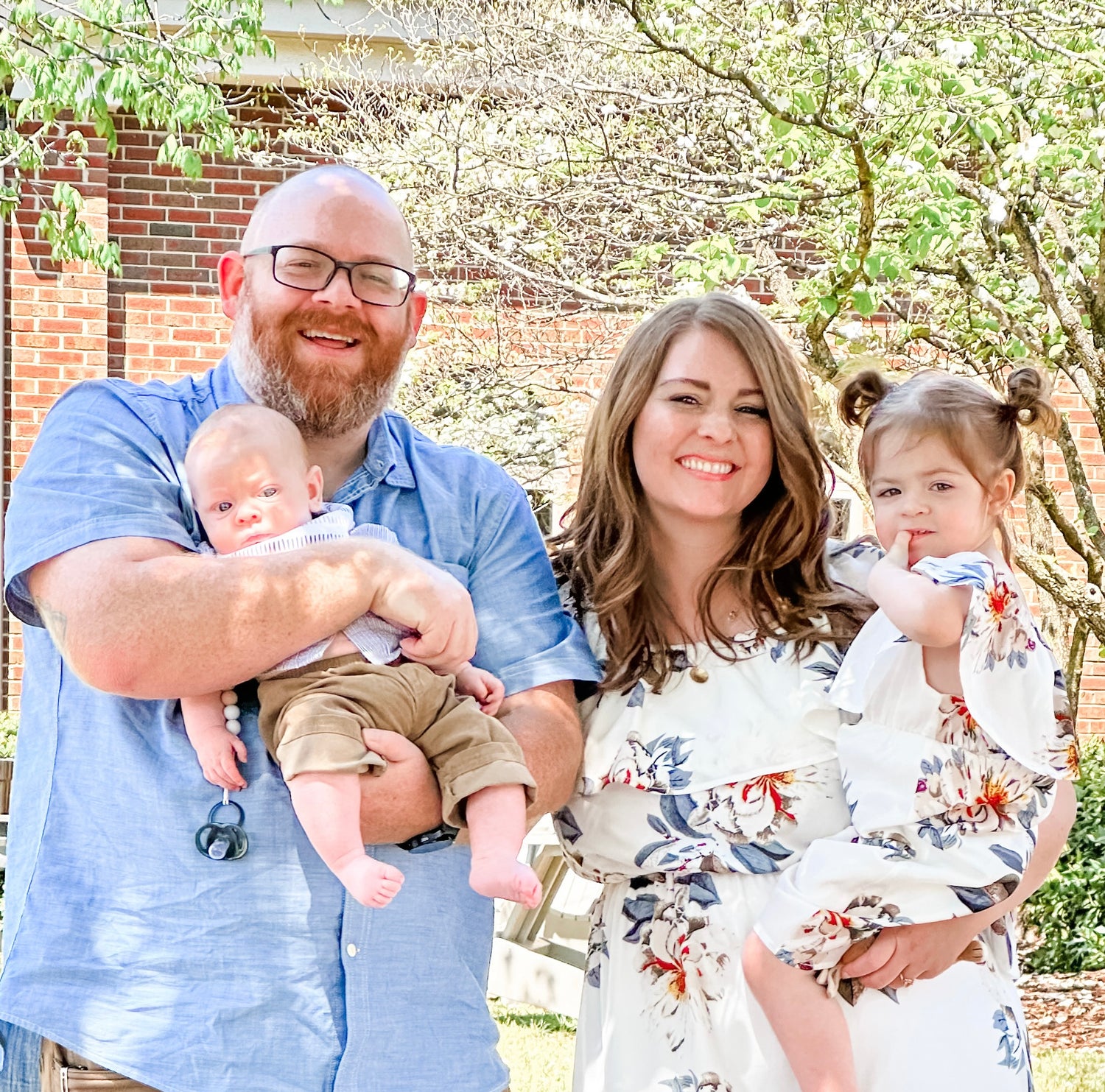 Hi There! I'm Rachel Tenney
I'm a small business owner, wife, mama, and most of all, Jesus follower. My passion is practical theology: applying theology to my everyday life! When I started my journey as an entrepreneur, I went looking for devotionals and other resources about applying my faith to my unique lifestyle as a Jesus-centered female entrepreneur and was surprised to find very little. I eventually started The Voca Society out of my own need for community as a female entrepreneur. If you are a socially-motivated woman, you need a community and hub of resources (podcast, YouTube channel, books, and more!) that shares your faith and worldview. So I started The Voca Society to do just that!
Learn More About The Voca Society